Garage Hub
Co-founder of a fablab in Kharkiv. From a rented garage to a self-sustainable open workshop. 5 years of fun!
This page redirects to facebook page or to the official site garagehub.org. Also, check out the instagram page
---
In August 2014 together with friends we rented a garage to play around with engineering and electronics as a hobby. We took part in physics and engineering competitions, designed art installations, participated in hackatons. In February 2017 we opened a complete fabrication laboratory with CNC machines and 3d printers accessible for the members of our open community, using grant funding. We were inspired by fablabs in top universities and even created our own "Intro to Garage" educational course (reference to MIT course "Making (Almost) Anything")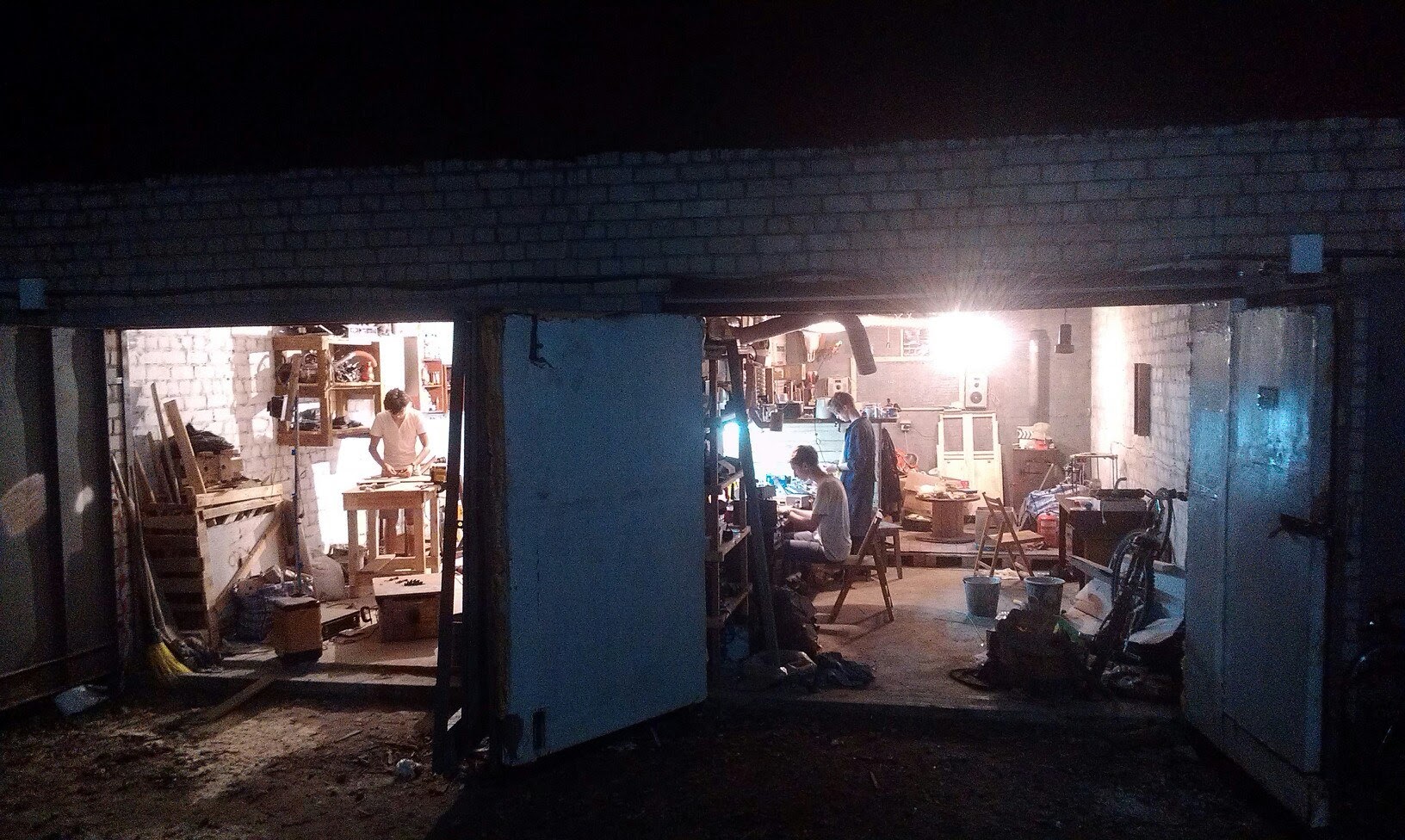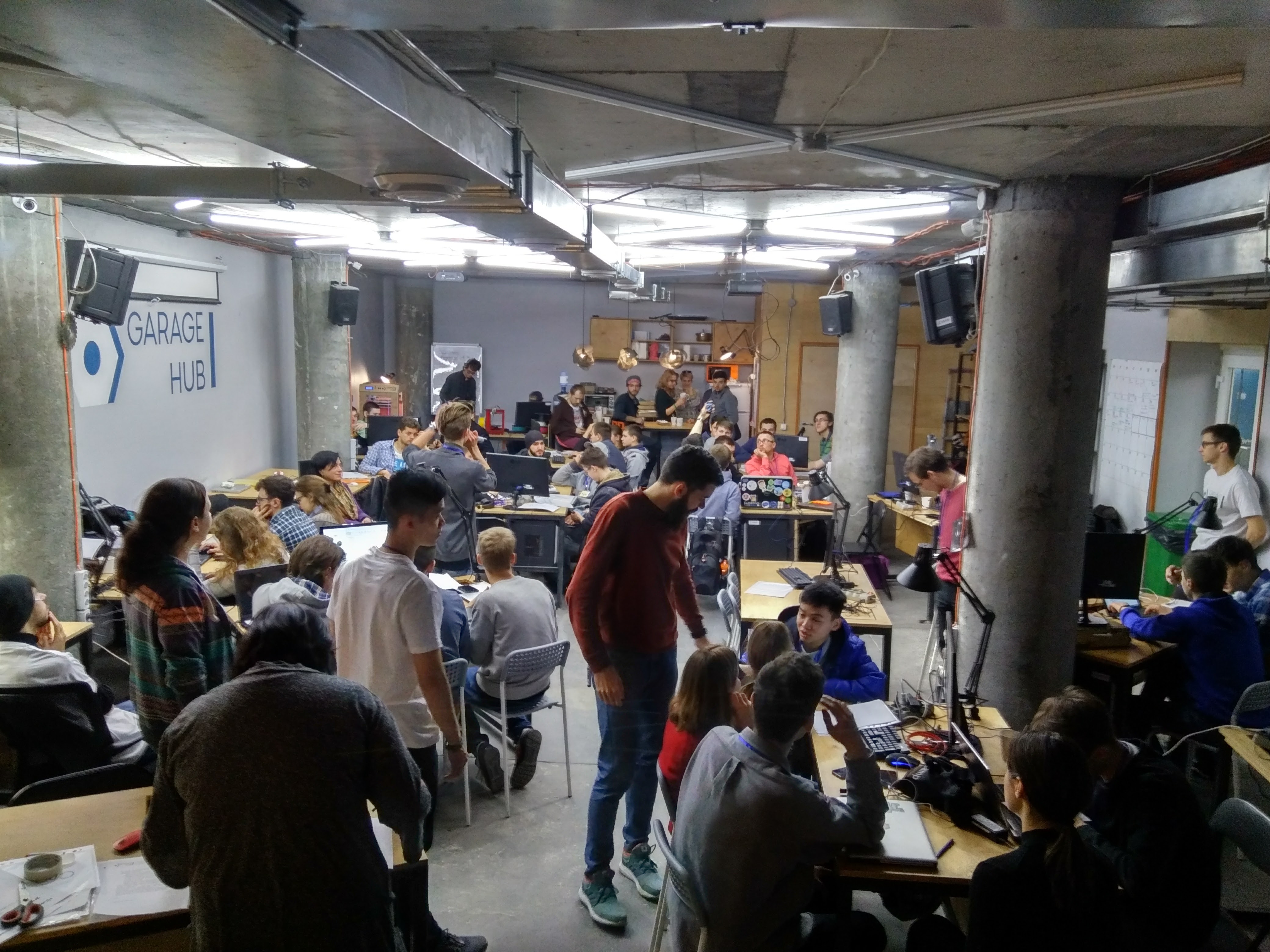 I'm particularly fond of the community and creative culture we organized there. We spark interest in STEM across children and students, but, most importantly, provide place for anyone eager to make things with their hands.
In many cases, the act of making is itself more important than what's made. Fab labs are used to teach classes, incubate businesses, build community, reduce conflict, and create infrastructure. Neil Gershenfeld, MIT, 2019
I retired from active role during my abroad studies, but so far the community is thriving, organizing events, designing personal protection equipment during COVID-19 pandemics, creating Ukrainian platform for crafts and sharing yak.today and propagating fablab culture across the country!